The Manor Menu
The finest taste of pro wrestling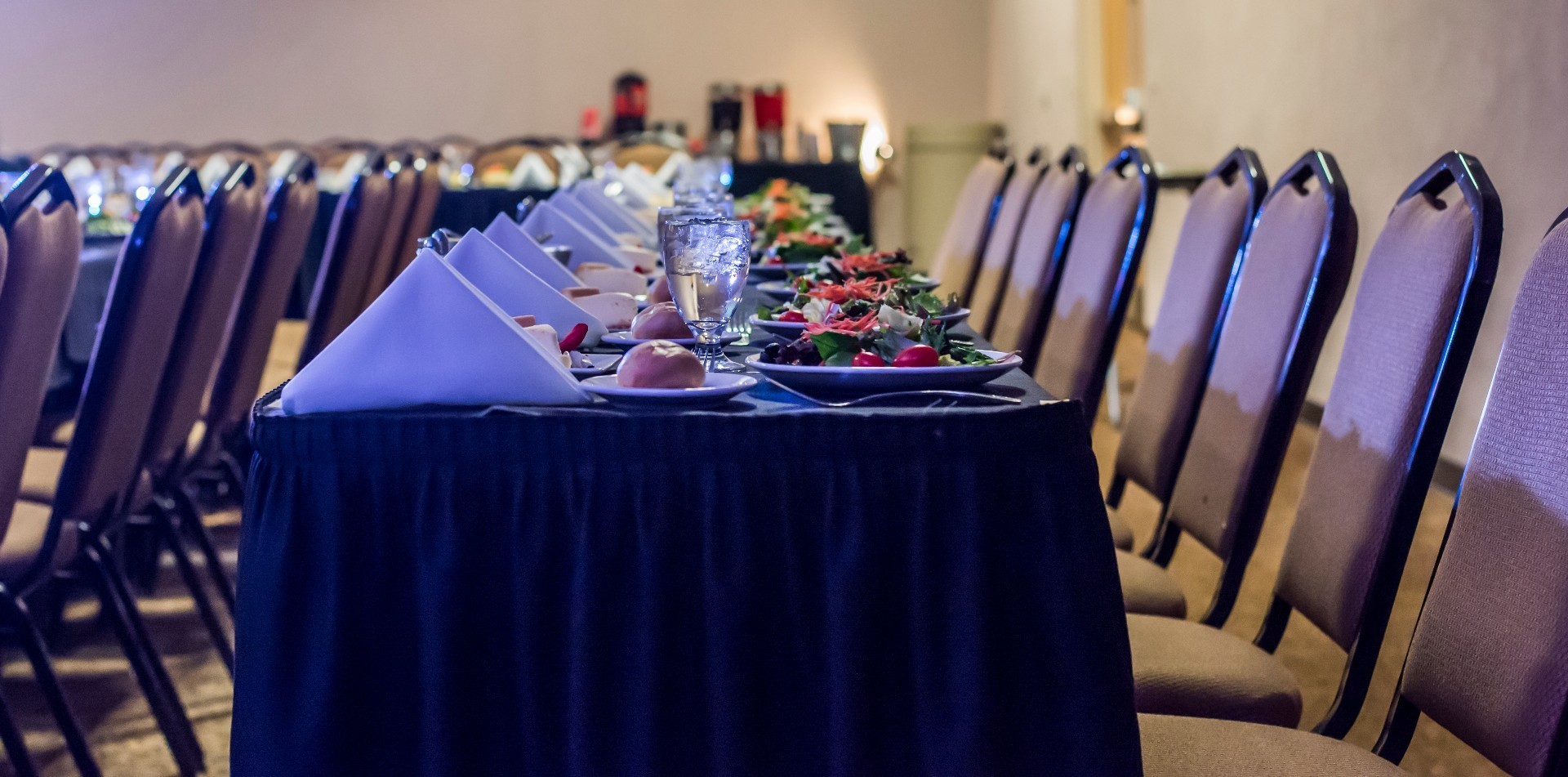 Head Lock Tossed Green Salad

Body slam Oven Roasted Chicken

Drop kicking Vegetable Medley

Super splash Redskin Garlic Mashed Potatoes

Dinner Rolls & Butter

1...2...3... Cheesecake

Lemonade upon request
Note: Dinner portions are prepared for one person.
Soft drinks are sold in the lobby before showtime $3.00 each with the offering of Coke, Diet Coke, Sprite and bottle water.
If a guest has allergies to items on the menu. The Manor chef is capable to accommodate certain request, but not all request are promised. Please contact us with any allergy needs by email three days before show date.