Tickets and Dates
for Dinner Show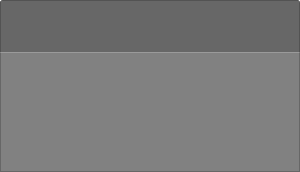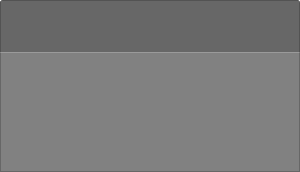 Adults and Kids over 12 yrs.
2 hour show

Three course meal

5 Pro Wrestling matches village vs. village for the Manor Medallion

Live Performance from Manor House Band Anyone's Guess

Meet & Greet after the show with the Manor Performers
- The History -
In Twenty-Twelve The Manor was built to honor, the Manor Medallion. Lady Golden Eyes used the Manor to entertain the people of her Gold Village. To thank them for their good deeds, she would invite the best talent from around the world to perform for them. But across the river, lived Lord Darkness. He was always jealous of Lady Golden Eyes, so he took it upon himself, to cast a spell upon the Manor. Because of this, half of the performers of the Gold Village were turned evil. A battle is going to take place between the good & the evil for the Manor Medallion. Following the disappearance of Lady Golden Eyes and the exile of Lord Darkness, the villages have crumbled and now every warrior is for themselves. It is up to you, to encourage your favorite warriors, and may the best one win.....​​